About The Company
Solaris LED is a Canadian-based LED technology company head-quartered in St. Catharines, ON. We pride ourselves on the Research & Development and manufacturing of superior quality LED lighting products and fixtures. All of the Solaris LEDs products feature our patented ultra-energy efficient drivers, advanced heat sinks, and top-of-the-line LED light sources available.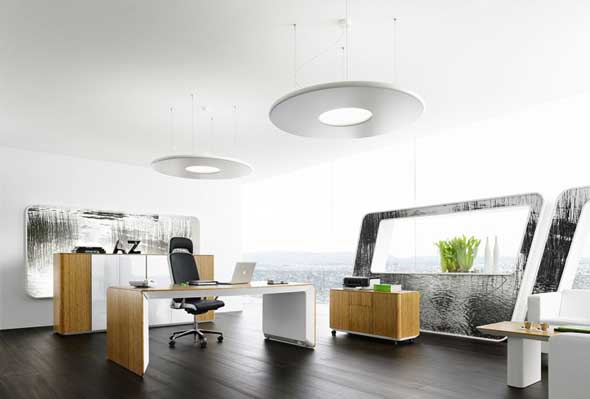 Solaris LED specializes in the synergy of energy efficient technologies. Our collaborations with other high-technology companies in the Niagara region (a.k.a. The Green Energy Capital of Canada) and throughout the globe have allowed us to combine our technologies and provide customers with complete solutions with flawless integration.
Mission And Goals

Our mission is to provide the world market with superior quality products that are beneficial to the environment we live in. We want to provide customers with complete peace-of-mind with our outstanding goods and customer service.
Solaris LED strives to improve the wonderful green earth and help the people of the world; our goal is for our customers to do the same.
Our Clients
Solaris LED is structured to deal directly with local light designers, builders, contractors, and electricians so the end-user can benefit from a lower final cost. This infrastructure allows our clients who are installing the products to have direct access with our team.
This relationship allows us to offer our clients with efficient service, and also provides us the opportunity to learn how we can improve our future products directly from the industry professionals